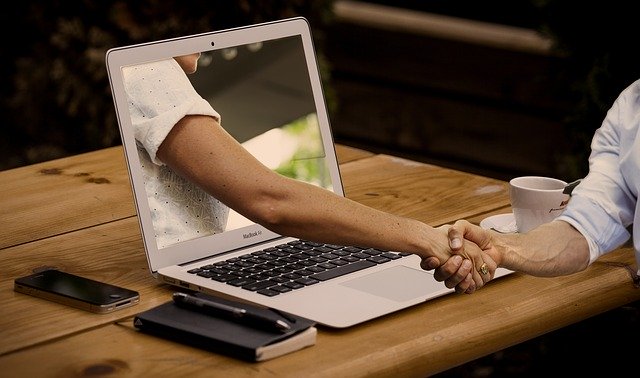 By God's grace, I am what I am. I am a man, a husband and father, a pastor and priest, an evangelist and servant of the Lord, and also a native New Yorker, who in God's time responded to the Lords' call and vision that began over 20 yrs ago to "go into the darkness" to preach the light of the Gospel of Jesus Christ, while commuting into Manhattan where I worked in the corporate world. I continued faithfully when my employment changed, and at this time, I am inviting other faithful Christians to share in this mission and partner in this work of the Lord of the Harvest, in one of the ways listed below. We are all servants of the Lord and have different roles, gifts, and talents that can be used to advance God's Kingdom on earth together, all for the glory of His Name.
In Prayer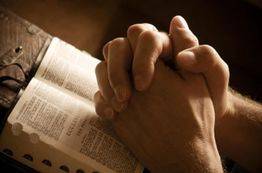 Of all the ways to help, your prayers are of the utmost importance. We are fighting against spiritual forces of darkness in this battle. Please intercede especially for faith and courage, love and obedience, discernment and deliverance, laborers in the harvest and recipients in the field. If available, I may text you for same-day specific requests based upon discernment and need.
In Person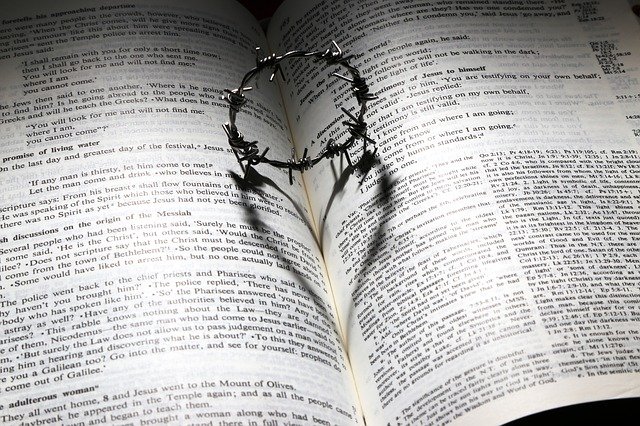 Many are called and gifted to witness in various ways: some to preach, some to distribute, some to intercede. If you believe you are called to participate in some bodily-present way, such as handing out materials or initiating conversations, praying over commuters, or preaching, please contact me. I welcome all humbly willing, and will mentor-train as needed.
In Provision
Financial support will be used faithfully and will provide time and resources to advance this Gospel Mission. I truly believe that as a partner in this work, you will be rewarded by the Lord equally to those participating in other ways, as it is written in Matthew 10:40-42. One-time, monthly, or annual NON-DEDUCTIBLE amounts are appreciated to help support the work of this mission.
God Loves New York

God Loves New York and the world, and this nation and even the world knows the importance of this great city, and the impact that it can and does have "for better or worse" on the rest of the nation and the world. Just as quickly as an evil killing virus can spread through the population of the city, so can God cause an eternal life-giving revival to break out among the peoples of this great city also. Many have labored in prayer for numerous years past for such a time, perhaps even, as this. The fields are certainly ripe for harvest.

Please feel free to contact me with questions about this vision, myself, or any of the ways you would consider partnering in this work of God's Kingdom, by using the Contact Page.
Thank You!