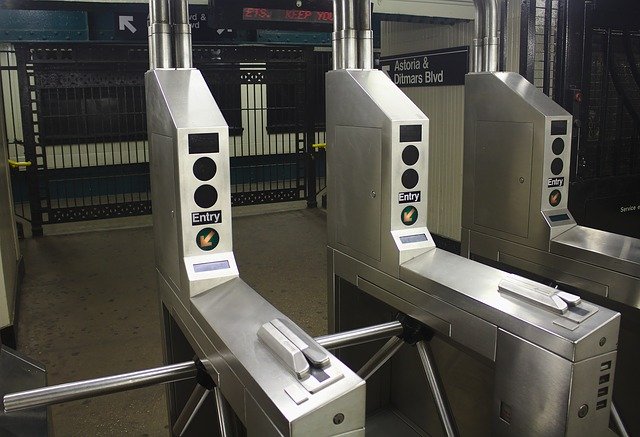 "I do not account my life of any value nor as precious to myself, if only I may finish my course and the ministry that I received from the Lord Jesus, to testify to the gospel of the grace of God."– Acts 20:24
This mission work began over 20 years ago when the Lord spoke to me, "I am sending you into the darkness", but I was reminded and renewed in it about 10 years ago at an upstate men's retreat, through this important question asked of the men, "What is the one most important thing, you believe God wants you to do with your life?", to which the answer came back for me like a sword pointed at my heart,

"to preach the Gospel of Jesus Christ:
to those who have never heard it,
to those who have never known it,
to those who have perhaps forgotten it.",

This call to testify to others in this way through the Underground Railroad NYC vision has always been a compelling matter to me as I have followed Christ in this work for the past 20+ years and I believe it will continue, God willing, despite the challenges of the day.
But if I say, "I will not mention his word or speak anymore in his name," his word is in my heart like a fire, a fire shut up in my bones. I am weary of holding it in; indeed, I cannot. – Jeremiah 20:19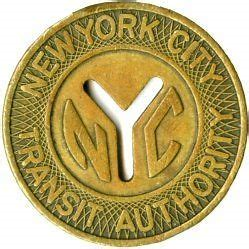 In order to continue and even increase in this particular work I believe I am called to do, some freedom of time is needed in order not to spend all the time doing other work. As Jesus taught his disciples to trust in God's provision even as some disciples also supported Him in the work His Father willed, the Lord commands that those who proclaim the Gospel should get their living by the Gospel, as written by the apostle Paul who both worked and depended on others' support, depending on the circumstances. Any support you may decide to help with is NOT TAX-DEDUCTIBLE for several reasons, but the smallest are most appreciated. There are different ways that you can assist this mission, so please feel free to contact me at seekfirstny@gmail.com before making any decision to do so, if you are considering it.

Endorsements
I have known the Rev. Stephen Maloney for over 20 years. He is a man of God. That is, a man whose life is consecrated to God's service and is passionate about preaching the gospel. He has had a long-standing ministry, courageously preaching the gospel on the trains and subways of NYC. When you think of a street evangelist you may imagine a fire and brimstone preacher declaring the end of the world. Instead, what you have in Fr. Maloney, is a heart that is broken for the world, preaching with compassion to least, lost and lonely."
~ Fr. Matt Mirabile, Trinity Anglican Church, Rochester, NH
Stephen has demonstrated by his many years of service to the local church a deep concern for the wholeness and well being of individuals and families. His desire for and graceful articulation of biblical truth, coupled with his passion for the lost is the basis for my unequivocal endorsement of this servant, and his ministry.  
~ Pastor Joel Sadaphal, Executive Director Kingdom Network Partners –
Senior Pastor – Living Word Christian Fellowship – Ozone Park , NY
I wish to commend to you the Rev. Stephen Maloney. I have known Fr. Steve for twenty years, first as a seminary student and then as a priest in the Charismatic Episcopal Church. I have found him consistently to be a man of personal and spiritual integrity.  He knows God's truth, lives it and commends it to others.  He embodies the Scriptural command to love God with our whole being and love our neighbor as ourselves.  He has a passion for souls and is a lover of souls.  Look to see what vision God has given Fr. Steve and pray if God may be calling you to come alongside Him in working for our Lord's Kingdom.
~ The Rev. Canon Dr. Mark A. Pearson – Rector, Trinity Church – Kingston, New Hampshire;
For sixteen years teaching Theology and Church History for the Northeast Satellite Campus of St. Michael's Seminary